L'abri du marin, the Fishermen's House

L'Abri du Marin, the Fishermen's House
At the heart of Sainte-Marine Port, facing the Odet inlet, "l'Abri du Marin", the fishermen's house, a typical and pink facade captures the eye. The exhibition "Jacques de Thézac au service des Marins" emphasizes on his philanthropic actions towards fishermen and their families especially healthcare.
2021 exhibition : learn about the history of boats and canoes from the earliest times to the new ultra-modern ships from the present day.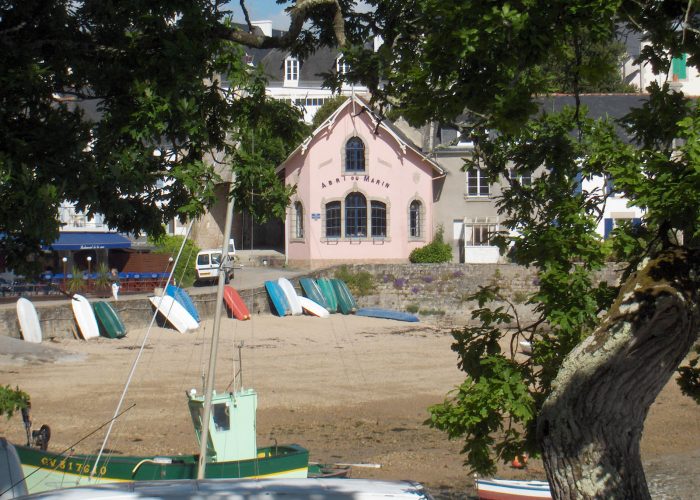 Low season : thursday to sunday 2 – 6pm
School holidays : wednesday to sunday 2 – 6pm
July – August : everyday 10.30am – 12.30pm and 2 – 6pm except monday and tuesday morning.

Address and contact details