The Parish Closes and the surrounding area
Unique in Europe, they are today's testimony of the religious fervour, artistic talent and exceptional prosperity of bygone centuries.
Built by local artists and workers from the 15th to the 18th century, the parish close is an architectural grouping enclosing, within a stone wall, a church and its spire, an ossuary, a calvary, a churghyard and a triumphal gate.
Sculptors, cabinetmakers, painters, gold and silver smiths, embroiderers have all signed here exceptional pieces of work which will certainly amaze you.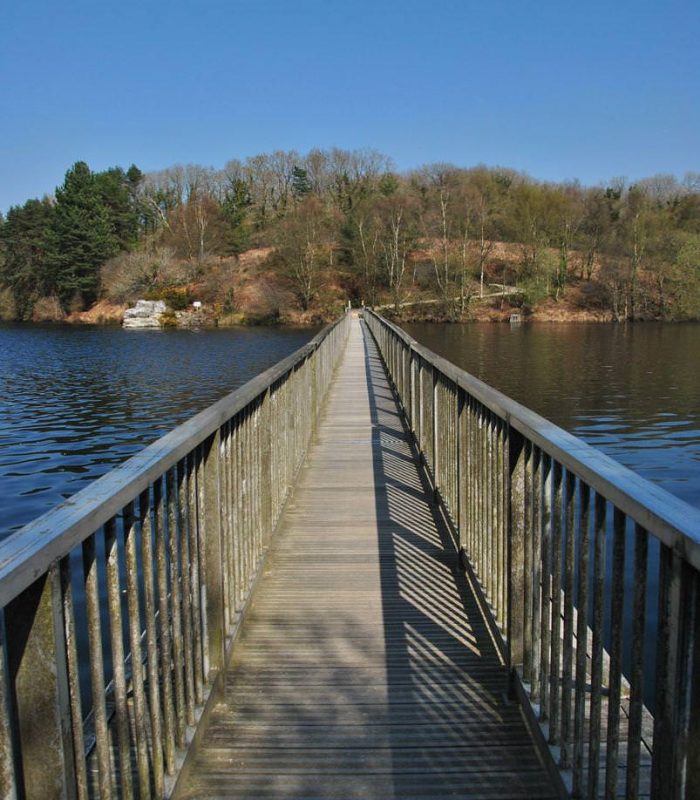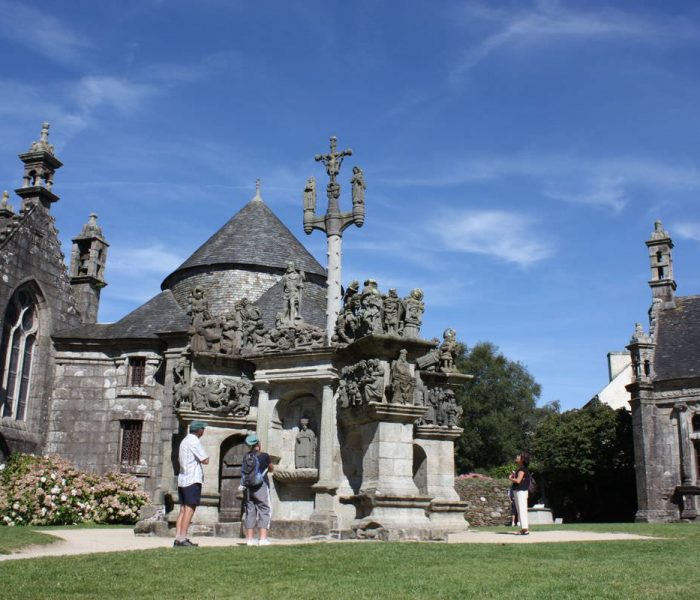 The Monts d'Arrée – Armorique Regional Park
A must for nature lovers fond of large wild nature areas.
All along the footpaths and hiking trails, the Monts Arrée hills (400 m high) offer outstanding landscapes of moorland, heather and gorse. Easy access from Commana.
Sizun and Commana are gates to the vast Regional Park which aims at protecting and developing natural and cultural heritage. This is a guaranty of an area respectful of its environment and of preserved fauna and flora.

Guimiliau Tourist Information Centre