Aires de jeux du Champ de la Rive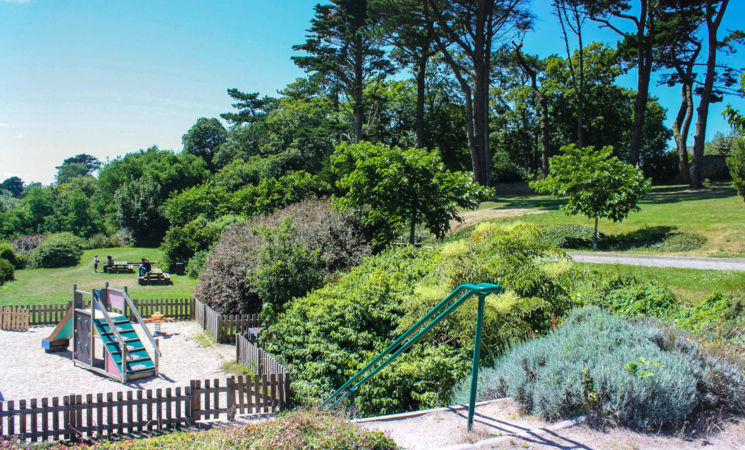 Fun outdoor playground in a stunning natural setting !
The Champ de la Rive Playground is a lovely play space that sits on the top of a hill overlooking the beautiful Baie de Morlaix. The playground features climbing frames, a swing set and slide and picnic tables.
Location
Nearby