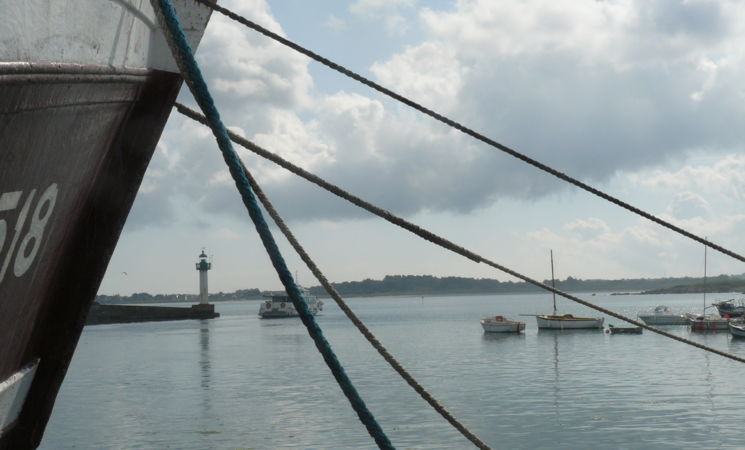 Mogueriec harbour, authentic and wild offers you a haven of peace and tranquillity. A former Roman port, at the mouth of the Guillec river, it is today a shelter for fishing boats. It was considered as the number one crayfish fishing port in North Finistère until 1960.
Today the gillnetters and crawfishers fish mainly edible crab and spider crab.
In July and August, guided crossings to the Isle of Batz are available from this little fishing harbour of unforgettable charm.
Spoken languages : French
Location
Nearby