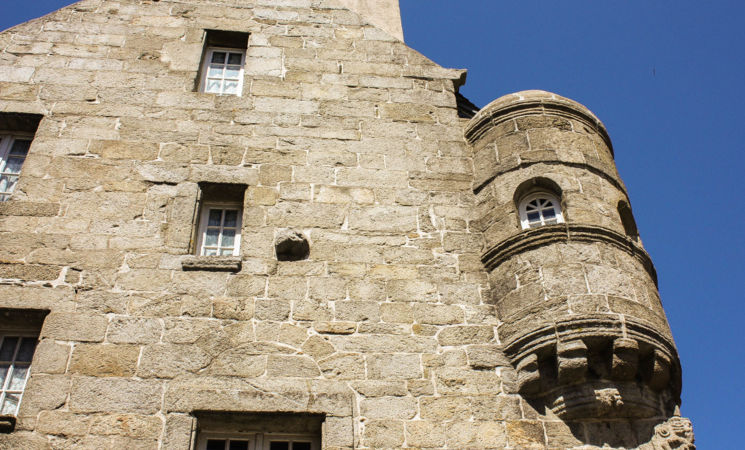 This "prebendary house", also known as "Hôtel de Kermenguy", was formerly occupied by canons. Visit of the exteriors only.
It shows that a private building at this time could be of extremely high quality, and is also an indicator of how powerful the clergymen of Léon were before the French Revolution.
The inspiration for its design comes from the new decor style, popular at the beginning of the 17th century, notably with bartizans at corners. A series of shops have been housed in this building.
Location
Nearby